Deeply rooted in Menghai,
being grateful and giving back to Menghai.

The great benefit of tea is not limited to its health improvement function. By developing tea industry, we also help to get tea farmers in border areas out of poverty and revitalize rural areas.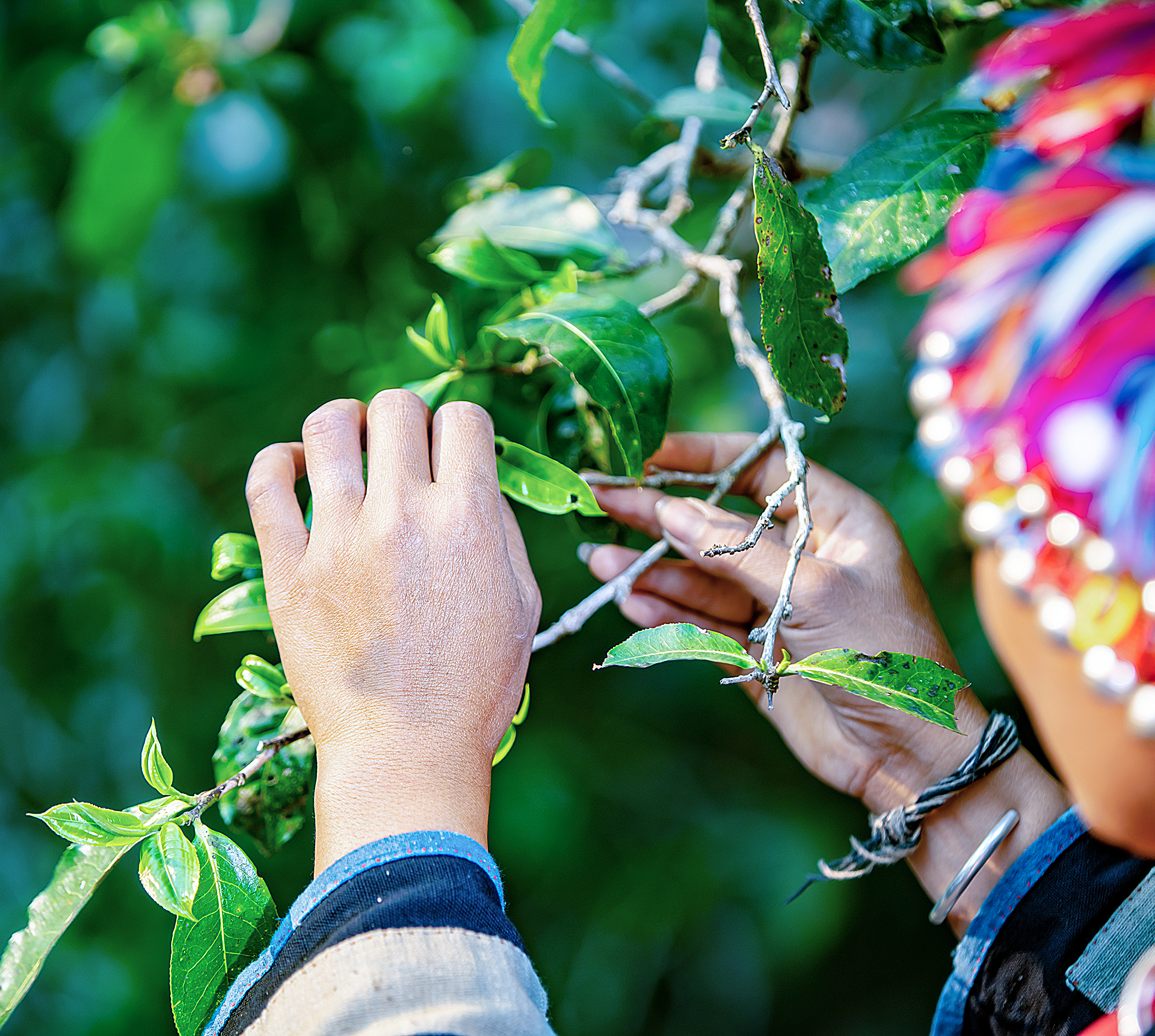 Ever since the privatization of Menghai tea factory in 2004, we formulated the basic development strategy of helping tea farmers out of poverty, and increase their income by proactively developing our businesses. From 2005 to 2020, we have purchased a total of 140,000 tons of raw material for making puer tea, and paid tax around 2.5 billion Chinese yuans in total. The raw material is from core puer tea growing regions, covering 16 counties in Xishuangbanna prefecture, Lincang and Puer city. TAETEA has made great contribution to the tea industry in Menghai country, and even in whole Yunnan province. Our company helped local tea farmers to get rid of poverty and live a better life.