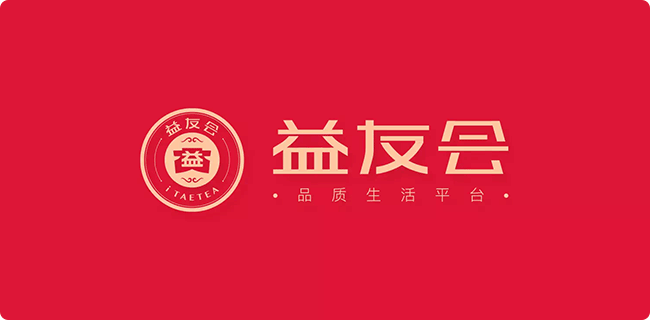 iTAETEA Beijing
Established in 2015, iTAETEA Beijing is a subsidiary in charge of TAETEA's online business, for instance TAETEA online shopping mall, mini-program for shopping on Wechat, creating an international platform that gathers tea lovers across the world. Always putting consumers first, iTAETEA Beijing aims to make shopping more convenient. Taking advantage of mobile technology, online community, cloud computing and big data, it is committed to exploring and creating a new sustainable business mode via Mobile Internet Technology and the marketing channel of offline to mobile.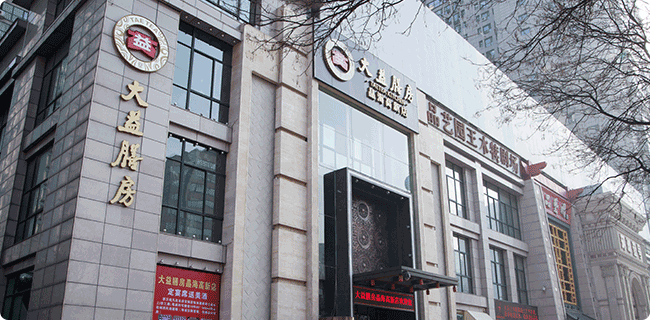 TAETEA kitchen
Founded to lead a new dining trend----Chinese cuisine plus puer tea, TAETEA kitchen will further develop and innovate healthy food and cuisine to nurture our health in all seasons, such as all kinds of wild seafood, combination of Chinese cuisine and tea, and organic mushroom recipes. Through the application of some advanced technologies including wireless food ordering system, centralized monitoring and image synchronization, our management and services have been further improved so as to meet consumers' personal and diverse needs for food and beverage.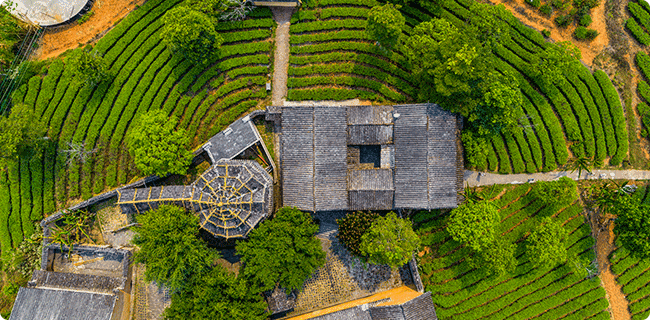 TAETEA Manor
TAETEA Manor is a puer tea themed resort where tourists can get an immersive travelling experience. Starting from Xishuangbanna prefecture, the ancient Yunnan-Tibet Tea-Horse Road has witnessed the vicissitudes of caravans over hundreds of years. At the manor, tourists can not only visit the miniature Tea-Horse Road and a great number of intact local cultural treasures, but also get to experience in person the process of tea picking and manufacturing. All these puer tea related programs fully manifest the essence of TAETEA's corporate culture.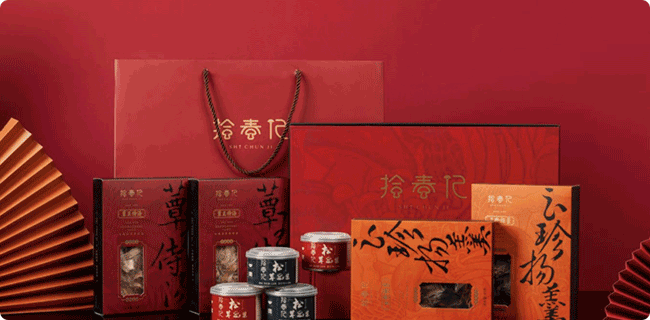 Shichunji
"Providing healthy and precious food carefully sourced from Yunnan plateau", Shichunji focuses on developing food products with the characteristic of Yunnan plateau. We have a wide scope of selections, including matsutake, perigord truffle, termite mushroom, morel mushroom, ect. These food products, carefully sourced from Yunnan plateau, break the limit of space and season. We hope to make these food available to everyone who craves the delicious taste of nature.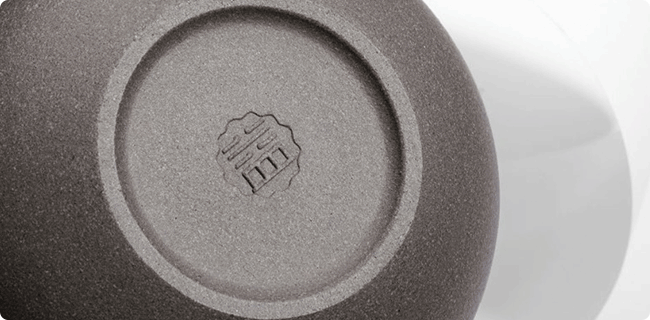 TAETEA Ceramic Workshop
TAETEA Ceramic Workshop is a professional tea-ware producer, covering design, development, production and marketing. "A true master should provide excellent tea wares to the public", TAETEA ceramic workshop makes top-notch products for Yixing teapot lovers. Meanwhile, the company develops and produces pottery and glass wares for daily use, trying to create an elegant environment for tea lovers with exquisite tea wares that conform to the public beauty standard.